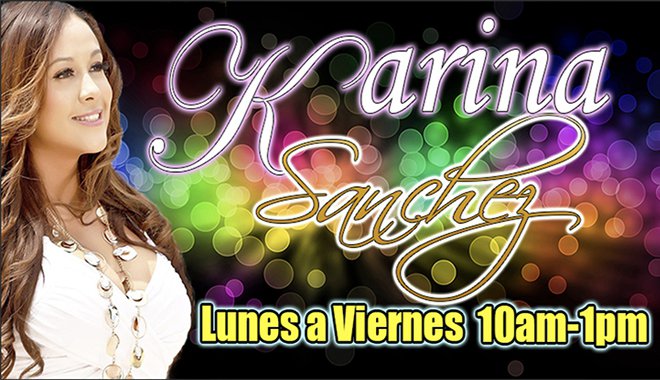 Nací y crecí en Querétaro, México. Desde los 15 años soy locutora y presentadora de televisión.
​Desde el año 2008 al 2012 fuí presentadora del segmento de entretenimiento en Univision Tampa/Orlando representando en ambos mercados.
​En el año 2012 recibí el reconocimiento como Radio Media Professional Of The Year de los Hispanic Business Awards del Tampa Latin Chamber.
​Me gusta el rock en inglés y español, música regional mexicana. Disfruto de patinar en hielo, andar en bicicleta, viajar, me encanta la comida mexicana y japonesa. Disfruto mucho mi trabajo y me encanta compartir con mis televidentes y radioescuchas.